Last week, Captains from over 40 Luxury, Italian Super Yachts ascended on Genova at a customer event hosted by LEUK Teleport & Data Centre in partnership with Sat@Sea. The day focused on new LEO and MEO satellite services that will provide the best end-user experience onboard. Pivotal to this was LEUK's technology roadmap alongside presentations from our key working partners OneWeb and SES on their services coming to the Luxury Yacht market in 2023. This marks LEUK as LEO & MEO ready to provide the Yachting industry and other maritime applications with game-changing new services.
OneWeb

OneWeb, hosted by Alexandra Kenworthy, focussed on the company's 2023 rollout schedule, making their new LEO satellite networks available to Superyacht customers in May 2023.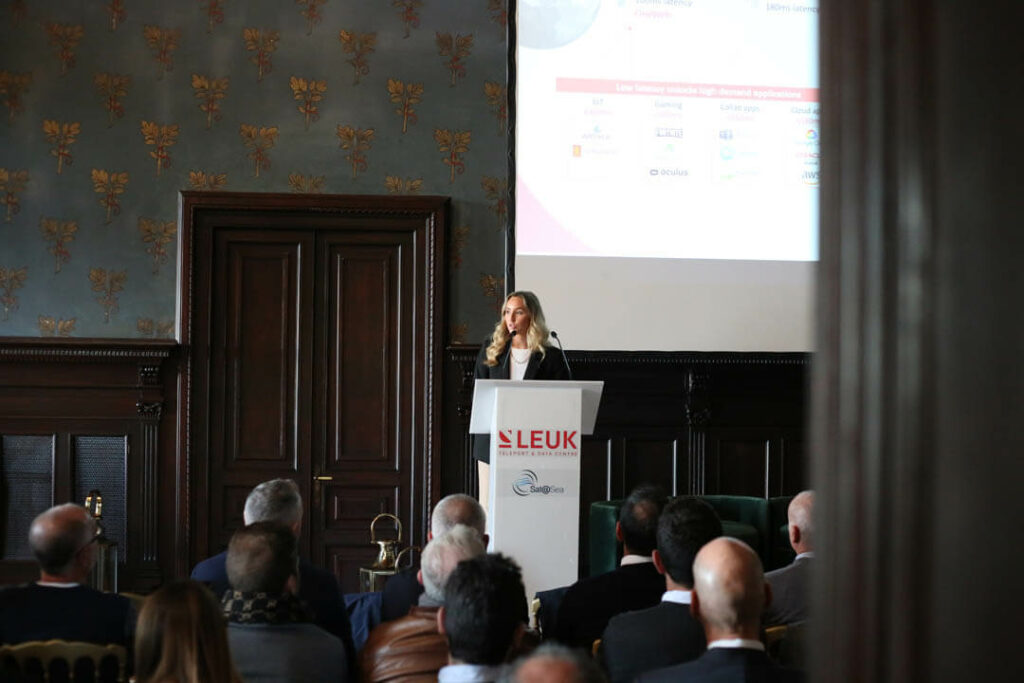 Future plans include adding more satellites to expand capacity and support higher, fibre-like data rates for more demanding applications, though vessels are able to secure more bandwidth by installing multiple terminals onboard.
New terminals are matched with new antenna technology such as Kymeta's flat panel antennas which not only improve aesthetics on the yacht but also reduce weight, space and power consumption.
Superyacht customers can expect super-low latency from OneWeb services due to the satellite's proximity to the earth alongside highly competitive data rates.
SES mPOWER
SES's mPower MEO presentation was hosted by Simon Getty Saunt. SES mPower Mid Earth Orbit services are already well-established in the maritime cruise industry (and other sectors) being the only enterprise-grade alternative to GEO services that can handle the demands of larger vessels.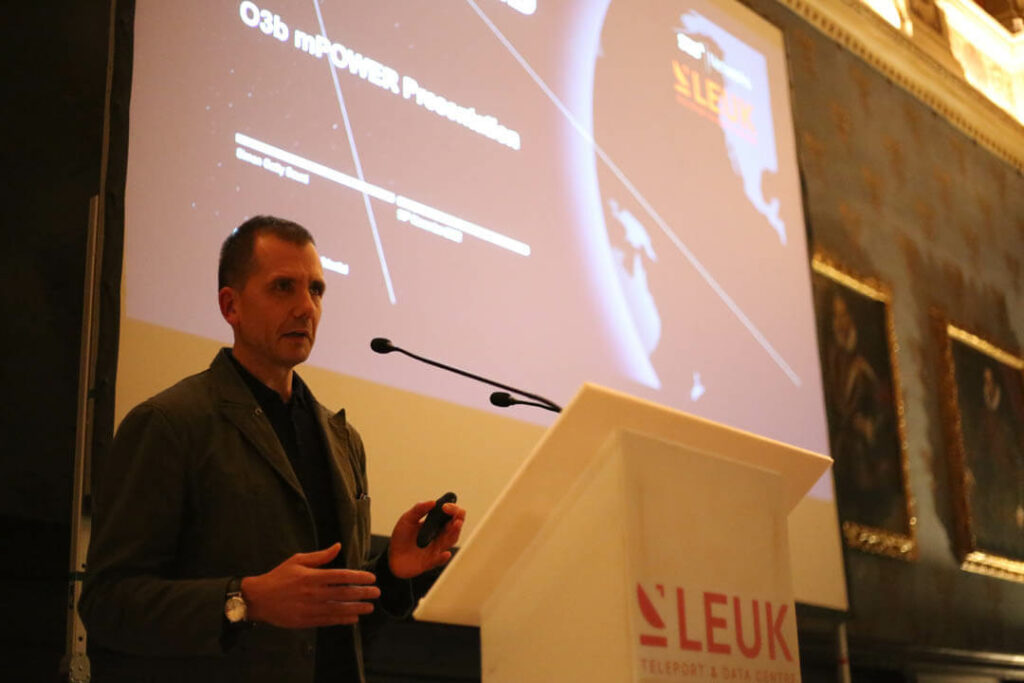 With further launches scheduled for 2023 and 2024 mPower is boosting coverage in the Mediterranean, Red and Caribbean seas which will make its services more accessible in key yachting routes. This means super yacht customers will be able to access rates of up to 800Mbps (combined download/upload).
These two leading solutions offer crews and yacht owners, enhancements in onboard applications for real-time ship analytics and diagnostics. And for the guests, a fibre-like experience to enjoy low-latency, ultra-high definition streaming, gaming and video conferencing alongside other demanding applications.
A Panel of Industry Experts, hosted by our very own, Federico Masier
Captains and engineers from a range of super yachts discussed the critical importance of higher data rates and bandwidth onboard their vessels alongside common inhibitors to leveraging these new technologies.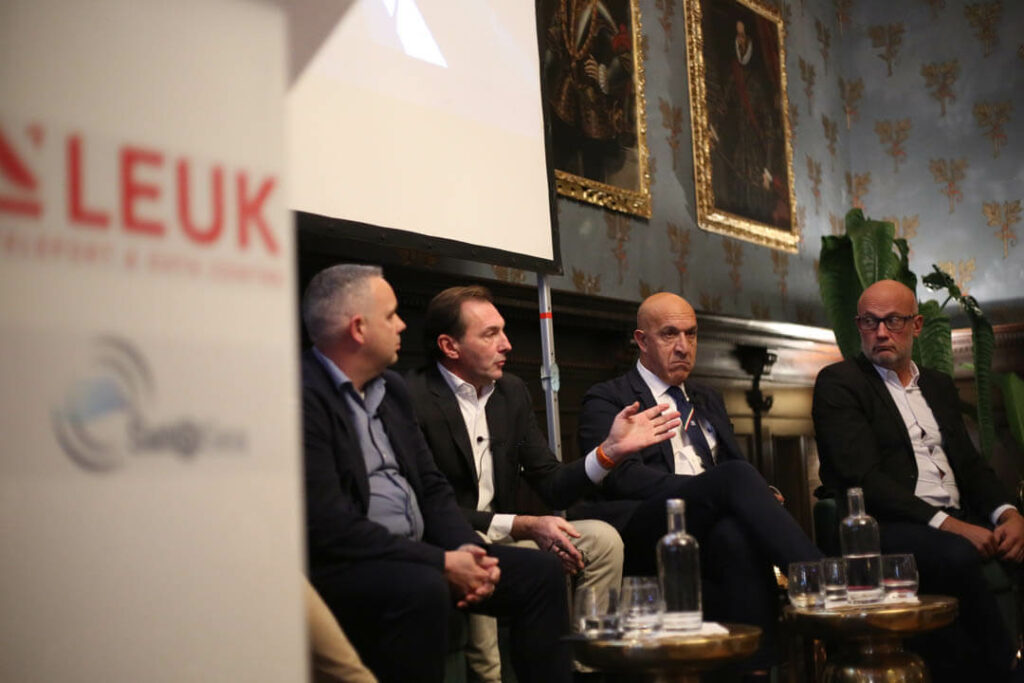 High levels of service with 24/7 NOC support; antenna installation to 'future proof' the vessel as well optimising onboard networks were all deemed necessary in order to properly deliver these services to customers onboard.
LEUK is LEO/MEO Ready.
As Europe's leading Green Teleport and Data Centre, LEUK is well-positioned to provide leading LEO & MEO services. With an expert, 24/7 NOC team, we can deliver exceptionally high levels of service in network monitoring and on-vessel troubleshooting. For satellite services that require you to meet them in a data centre, we have our own world-class Data Centre, powered entirely by onsite solar and local hydropower, power redundancy and unique connectivity redundancy through multi-fibre routes and of course further satellite backup.
Please take us for a test drive. If you would like to trial any LEO or MEO services for yachting, maritime or any other application please contact us here or email info@leuk-tdc.com.
A few more photos from the day.